Prof. Mehdi Beniddir
, Paris-Saclay University - FR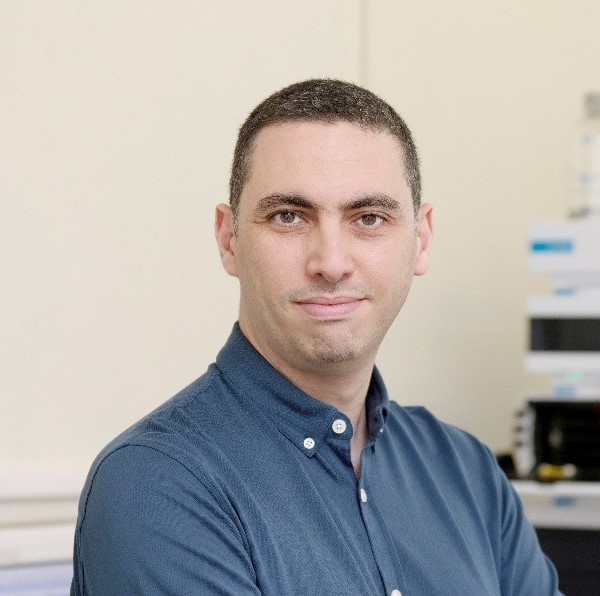 Prof. Mehdi Beniddir
BioCIS, Paris-Saclay University
17, Avenue des Sciences, 91400 Orsay, France
Mehdi Beniddir is a Professor of Natural Product Chemistry at the Faculty of Pharmacy of Paris-Saclay University. He obtained his PhD under the guidance of Dr Françoise Guéritte and Dr Marc Litaudon at the Institut de Chimie des Substances Naturelles (ICSN-CNRS) in 2012. After a post-doctoral period in the group of Prof. Erwan Poupon, he joined the Faculty of Pharmacy of Paris-Saclay University in 2014. His research interests include the streamlined discovery and structure elucidation of intricate natural substances from plants, marine invertebrates and micro-organisms using MS-based dereplication approaches. He is currently the coordinator of the IRN (International Research Network) "Integrative Natural Product Chemistry" (i-NPCHEM).
Revisiting Previously Investigated Plants using Chemoinformatic Tools
Landmark advances in bioinformatics tools and analytical chemistry, particularly in mass spectrometry (MS), have recently enhanced the field of natural product (NP) research, putting today's practicing chemists in the enviable position of being able to efficiently speed up the NP discovery process. In this context, molecular networking, an emerging computer-based approach, has totally revolutionized the "art of NP isolation", enabling the transition from the traditional "grind and find" model to the streamlined hypothesis driven targeting of NPs.
As part of our continuing interest in monoterpene indole alkaloid (MIA) chemistry, we recently implemented an in-house MS/MS database, constituted of a cumulative collection of alkaloids from the global natural products research community. These endeavors led to the construction of the largest MS/MS dataset of MIAs to date, that we named: (MIADB). Thanks to this database, we developed a streamlined molecular networking dereplication pipeline directed toward the reinvestigation of previously studied MIA-containing plants. This pipeline allowed to prioritize the isolation workflow toward new alkaloids bearing unprecedented carbon skeleton and interesting biological activities. This presentation is intended to describe the most significant results gleaned from the reinvestigation of several forgotten plants by this new generation of sophisticated tools.