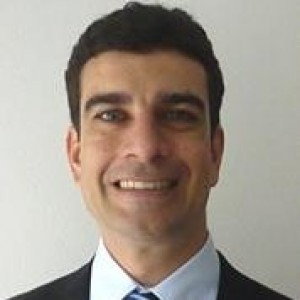 Programme: 
BIOPHARMACEUTICALS (ARD 2020)
Period: 
March, 2018
to
March, 2019
LE STUDIUM RESEARCH FELLOW / ARD 2020-BIOPHARMACEUTICALS Programme / PRESTIGE
From
In residence at
Imaging and Brain laboratory (iBrain), INSERM / University of Tours - FR​
Host scientist
Prof. Hélène Blasco
Project
Recombinant Intrabodies as Molecular Tools and Potential Therapeutics for Amyotrophic Lateral Sclerosis
Amyotrophic lateral sclerosis (ALS) is a rapidly progressive motor neuron disease, invariably fatal and lacking effective treatments. The presence of aggregates of hyper-phosphorylated TAR DNA-binding protein 43 (TDP-43) in the cytosol of affected motor neurons is present in most of ALS patients and is considered as a hallmark of the disease. Several cellular and in vivo models of TDP-43 proteinopathy have shown a correlation between the presence of cytosolic TDP-43 aggregates and cellular toxicity. Here, we intend to validate cellular models of TDP-43 proteinopathy based on fibroblasts from ALS patients and the motor neuron line NSC-34 transfected with a plasmid expressing TDP-43. We will test whether these cells develop cytosolic TDP-43 aggregates, as well as identify the most remarkable alterations among parameters of metabolomic analysis, oxidative stress, mitochondrial bioenergetics,), and cellular viability. Next, we will submit the cell models of TDP-43 proteinopathy to novel therapy based on anti-TDP-43 intrabodies as an attempt to suppress the formation the TDP-43 aggregates and to rescue the selected markers.