February 7, 2023 - February 9, 2023
Soil Mapping for a Sustainable Future
2nd joint Workshop of the IUSS Working Groups Digital Soil Mapping and Global Soil Map
This conference will be hosted by le STUDIUM Institute for advanced studies (Orléans, France). It will bring together the International Union of Soil Sciences Working Groups 'Digital Soil Mapping' and 'Global Soil Map'.
Digital soil mapping (DSM) is the modern way of creating soil maps and spatial soil information systems using numerical models. DSM is now widely used to create accurate maps of soil properties from field to global scales. This conference will present advances in science, state-of-art of spatiotemporal assessment, addressing the challenges and the mechanics of its various implementations for a sustainable future and soil health management from the field to the globe. It will bring together scientists in the field of DSM and end-users of their products.
Presentations will include, among others:
global, regional and national state-of-the art of DSM products,
methodological advances in DSM, including testing new modelling approaches and incorporating/selecting new co-variates,
sampling issues,
validation/evaluation methods of the performance of prediction,
evaluation of uncertainty and communication of the uncertainty to end-users,
uses of DSM products for decision-making, soil management and conservation, land-use planning, and evaluation/preservation of ecosystem services.
Under the auspices of:
IUSS (International Union of Soil Sciences)
Digital Soil Mapping Working Group
Global Soil Map Working Group
Topics
GlobalSoilMap : Advances ; Specifications and requirements ; National scale examples ; Integration of local data into global products ; Harmonisation issues
Advances in Digital Soil Mapping: Data collection and processing of soil data, soil and environmental sampling optimization and links to Spectroscopy and spectral library ; Applied statistics for DSM including Upscaling and downscaling ; Uncertainty estimation and propagation
DSM and digital soil assessment: Soil information for environmental modelling and management ; Soil organic carbon mapping; modelling and forecasting ; Soil degradation and links with other issues (water, air, biosphere, human health) ; Soil functions and ecosystem services mapping, soil security mapping
Oral presentations & posters
Abstracts could be submitted for:
oral presentation

short oral presentation

poster
Please download the template and upload your abstract during the registration or send it to maurine.villiers@lestudium-ias.fr  before Friday 30th September 2022.
The number of oral presentations is limited, convenors will process a selection and confirm your presentation not later than Friday 21st October 2022.
Please note that you can submit several abstracts with possibly different categories and different co-authors. (Important: the first author of any abstract should be registered to the conference.)
Please note that we do not print the posters, but racks & pins will be provided for up to A0 sizes, portrait format.
Location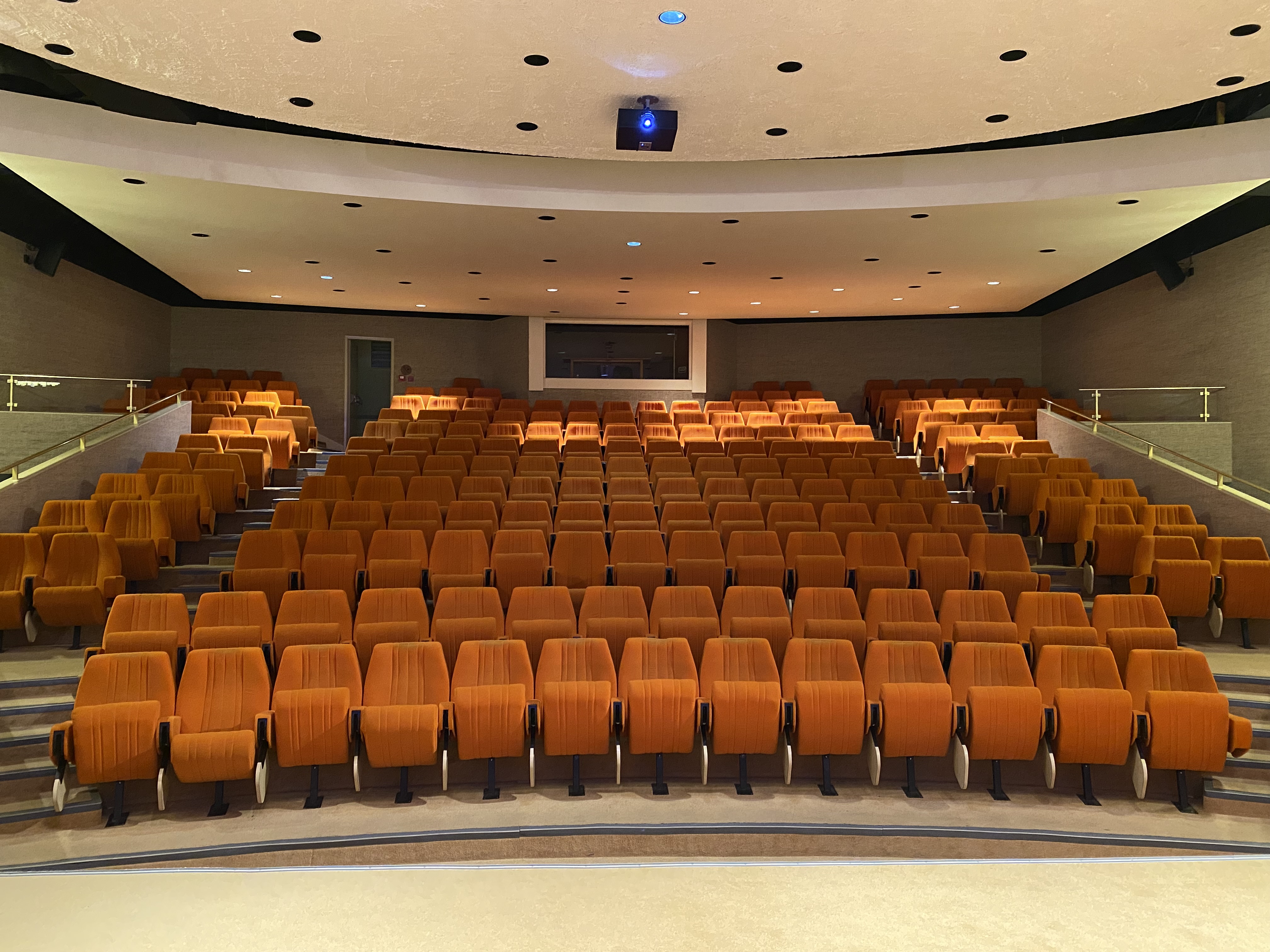 Auditorium du Musée des Beaux Arts d'Orléans, 1 rue Fernand Rabier 45000 Orléans - FR
The event will take place in the city centre at the Auditorium of the Musée des Beaux Arts d'Orléans located 1 rue Fernand Rabier and very near the cathedral.The Musée des Beaux-Arts d'Orléans, founded in 1797, is one of the oldest French provincial museums.. Participants will also have the opportunity to discover French cuisine and Loire Valley wines during an evening social.
PRACTICAL INFORMATION
REGISTRATION FEES
The registration fee is 300€ including two lunches, a Wine & Cheese cocktail and the coffee breaks.
IUSS members are members of IUSS or of a National Soil Science Society subscribing to the IUSS and having paid his contribution to IUSS. They have a special discount.
Early bird means that registration payment should be completed before November 10th 2022.
Students means people under preparation of a MSc or a PhD. A certificate is required. People being in a postdoc position or having already defended their PhD are not considered as students.
The Gala dinner is optional but should be paid at the same time as the registration fees.
| | |
| --- | --- |
| Early bird regular | 250 EUR |
| Early bird IUSS member | 230 EUR |
| Regular | 300 EUR |
| Regular IUSS member | 280 EUR |
| Low Income Countries * | 100 EUR |
| Students | 100 EUR |
| Gala Dinner | 100 EUR |
* Low Income Countries who are eligible for the special rate are listed below: 
Afghanistan, Algeria, Angola, Bangladesh, Belize, Benin, Bhutan, Bolivia, Burkina Faso, Burundi, Cambodia, Cameroon, Cape Verde, Central African Republic, Chad, Comoros, Congo, Djibouti, Egypt, El Salvador, Eritrea, Eswatini, Ethiopia, Gambia, Ghana, Guinea, Guinea-Bisseau, Haiti, Honduras, Ivory Coast, Kenya, Kiribati, Kyrgyzstan, Laos, Lesotho, Liberia, Madagascar, Malawi, Mali, Mauritania, Micronesia, Mongolia, Morocco, Mozambique, Myanmar, Nepal, Nicaragua, Niger, Nigeria, North Korea, Pakistan, Palestine, Papua New Guinea, Philippines,  Republic of the Congo, Rwanda, Samoa, Sao Tome And Principe, Senegal, Sierra Leone, Solomon Islands, Somalia, South Sudan, Sri Lanka, Sudan, Syrian Arab Republic, Tajikistan, Tanzania, Timor Leste, Togo, Tunisia, Uganda, Ukraine, Uzbekistan, Vanuatu, Vietnam, Yemen, Zambia, Zimbabwe