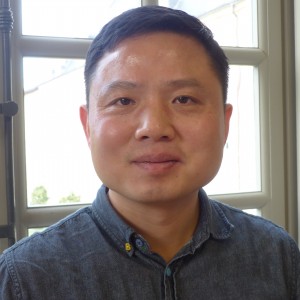 Programme: 
SMART LOIRE VALLEY GENERAL PROGRAMME
Period: 
January, 2018
to
January, 2019
LE STUDIUM / Marie Skłodowska-Curie Research Fellowship 
From
Wuhan University (Computational Science Hubei Key Laboratory) - CN
In residence at
Institut Denis Poisson, UMR 7013, University of Orléans / University of Tours / CNRS - FR
Host scientist
Prof. Magali Ribot 
PROJECT
Numerical simulation of singular conservation laws and related applications
Several phenomena in physics, biology or fluid mechanics are classically modelled by hyperbolic systems of conservation laws. In realistic applications, such as hydrology and chemotaxis, stiff source terms and nonconservative products arise in the equations. This leads to serious numerical challenges concerning efficiency and stability of the numerical simulations. The aim of the project is to take the opportunity to implement a new numerical method developed by the applicant in the models used in the MAPMO laboratory, in which a team works specifically on hydrology and chemotaxis.