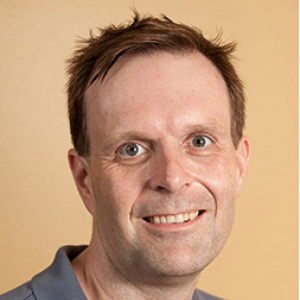 Programme: 
Smart Loire Valley Programme
Period: 
December, 2013
to
September, 2014
June, 2015
to
September, 2015
From
California State Polytechnic University - USA
In residence at
Physiology of Reproduction and Behaviour (PRC) / Centre INRAE Val de Loire, CNRS, University of Tours, IFCE - FR
Host scientist
Dr. Yves Bigot
PROJET
Impact of space segregation between micro and macrochromosomes on distributions of both kinds of transposable elements in avian genomes
This project is primarily concerned with studying the dynamics and distribution of transposable elements (TEs) in avian genomes. A secondary objective is to determine whether the organization of avian genomes into macro-and micro-chromosomes, a feature that is absent in other animal taxa, interferes with the ability of TEs to transpose and to recombine within chromosomes. This information is of crucial importance for the improvement of races because TEs are known to be an important source of genetic variability among eukaryotic species and are involved in certain differentiation processes during development and tissue differentiation.
The structuring objective of this project is to improve bioinformatic analysis tools for use with important farm animal genomes by supporting the creation of a new genomics research team within the Centre INRAE Val de Loire, PRC research unit.