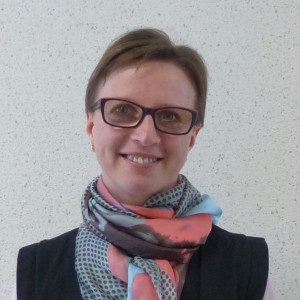 Programme: 
SMART LOIRE VALLEY GENERAL PROGRAMME
Period: 
September, 2018
to
September, 2019
LE STUDIUM / Marie Skłodowska-Curie Research Fellow
From
University of Agriculture in Krakow - PL
In residence at
Laboratory of Woody Plants and Crops Biology (LBLGC) / INRAe, University of Orléans - FR
Host scientist
Dr Christophe Hano
PROJECT
Biological effects of essential oils
Chemical intensification of agricultural production has led to significant pollution of soils and ground waters. It is also a cause of a significant decrease of biodiversity in agriculture. Taking these issues into account, there is an urgent need to find new solutions for pest management in agriculture, which are environmentally friendly and socially acceptable. This project aims on studying biological effects of essential oils, acquired from selected herbal plants, for fungal/bacterial-pest, weed and herbivory insect management. This project involves the development of innovative methods of essential oils application, as solid or liquid preparations.