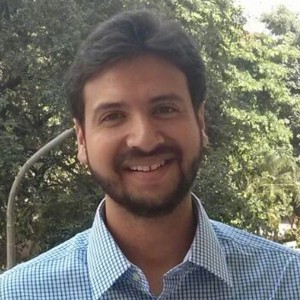 Period:
January, 2016
to
June, 2019
LE STUDIUM Research Fellow
Field of research
Energy Storage and Conversion
From
Customized Energy Solutions - IN
In residence at
Physicochimie des Matériaux et Electrolytes pour l'énergie (PCM2E) - FR
Host scientist
Prof. Mérièm Anouti
PROJECT
Energy storage systems (ARD 2020 LAVOISIER)
The research project focuses on Energy Storage and Conversion  Technologies and is supported by the ARD 2020 LAVOISIER Programme. The objective of the project is to develop novel materials (electrolytes, positive and negative electrodes) for advanced energy storage devices. The research work performed on Lithium-sulphur batteries has lead to the  expansion of the project in the form of industry funding for the next 2 years (2017 - 2019) from Arkema.