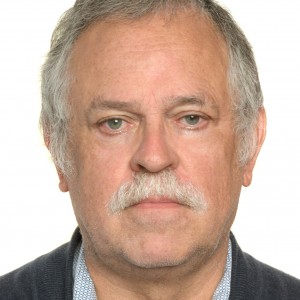 Programme: 
SMART LOIRE VALLEY GENERAL PROGRAMME
Period: 
September, 2020
to
October, 2021
LE STUDIUM / Marie Skłodowska-Curie Research Fellow
From
University College Antwerp, Royal Conservatory Antwerp - BE
In residence at
Centre for Advanced Studies in the Renaissance (CESR)  / CNRS, University of Tours - FR
Host scientist
Prof. Philippe Vendrix
PROJECT
Music in the collegiate church of our lady in Antwerp (C.1370 - C.1530): An European hub?
Until now, research on music in the Collegiate Church of Our Lady in Antwerp has mainly focused on the 'Golden' sixteenth century, but not on the fifteenth when its foundations were laid. The latter period has not been the subject of a comprehensive musicological study meeting today's scholarly standards, yet it was precisely then when composers of international renown were employed at Antwerp's main church. This immense building, then still unfinished but with the magnetism of a Gothic cathedral, was the city's musical epicentre. Composers such as Ockeghem, Barbireau, and Obrecht flourished here. Close ties with the chapels of both the Burgundian-Habsburg court and the pope, its position of favour with the Habsburg monarchs, bustling commercial contacts throughout Europe, and donations to the church from wealthy citizens wanting to ensure their salvation made it of northern Europe's most important capitals, famous among many things for music.
The primary intention of this study is to arrive at a better understanding of the mechanisms underlying this rich music scene, and to place them in their urban, socio-cultural, and European contexts. This contextualization, along with an interdisciplinary approach to the issue, will undoubtedly provide a new and better explanation for the blossoming of this extraordinary musical culture.
The existing studies on the subject mostly consider the period after c.1490 and do not take account of an essential part of the cathedral's archives or of the historical context and modern scholarly methods. The project described here proposes new approaches (e.g. urban musicology; comparative and interdisciplinary research) that consider music to be an essential element of a vital liturgical and urban context. This research will improve our understanding of how the many Renaissance compositions heard at the Church of Our Lady were performed and heard, and permit better historical reconstructions of their acoustical and visual environments.